Welcome to the Public Defender's office for the Northern Mariana Islands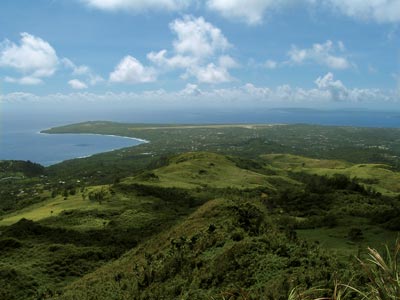 Mission Statement:
The Commonwealth Constitution, and the United States Constitution guarantee certain fundamental rights to all people in the Commonwealth. These include the right to due process, the right to effective assistance of counsel, the right to a fair, public and speedy trial, and the equal protection of the laws. The Office of the Public Defender ensures that all indigent people receive the protection of these guarantees as required by law. The Public Defender strives to provide legal services consistent with professional standards and ethical rules governing the practice of law.
Notices and Disclaimers:
The information contained in this website, including all links, is provided as a service and is not intended to serve as legal advice or as a substitute for legal counsel. The NMI Public Defender does not assume any responsibility for the content of any links.
Other web sites contain information created and maintained by other public and private organizations. The links to other web sites are provided for the public's convenience and the NMI Public Defender does not control or guarantee the accuracy, relevance, timeliness or completeness of the information. Their inclusion is not intended to reflect their importance, nor is it intended to endorse any views expressed, or products or services offered, on these outside sites, or the organizations sponsoring the sites.
Legal Resources for the Commonwealth: